A.S.B. Programs

---
VSI SERVICES
Effective January 1, 2021, the VSI has been changed to 40% M.D. of Fairview coverage and 60% producer coverage. There are now limits on semen testing and pregnancy testing. Please see the attached Schedules for reference:
---
100-Year Farm Family
Any farm families within the Municipal District of Fairview No. 136 that are approaching the 100-year century farm, please notify the M.D. of Fairview Ag Fieldman for recognition*.
*Some conditions apply
---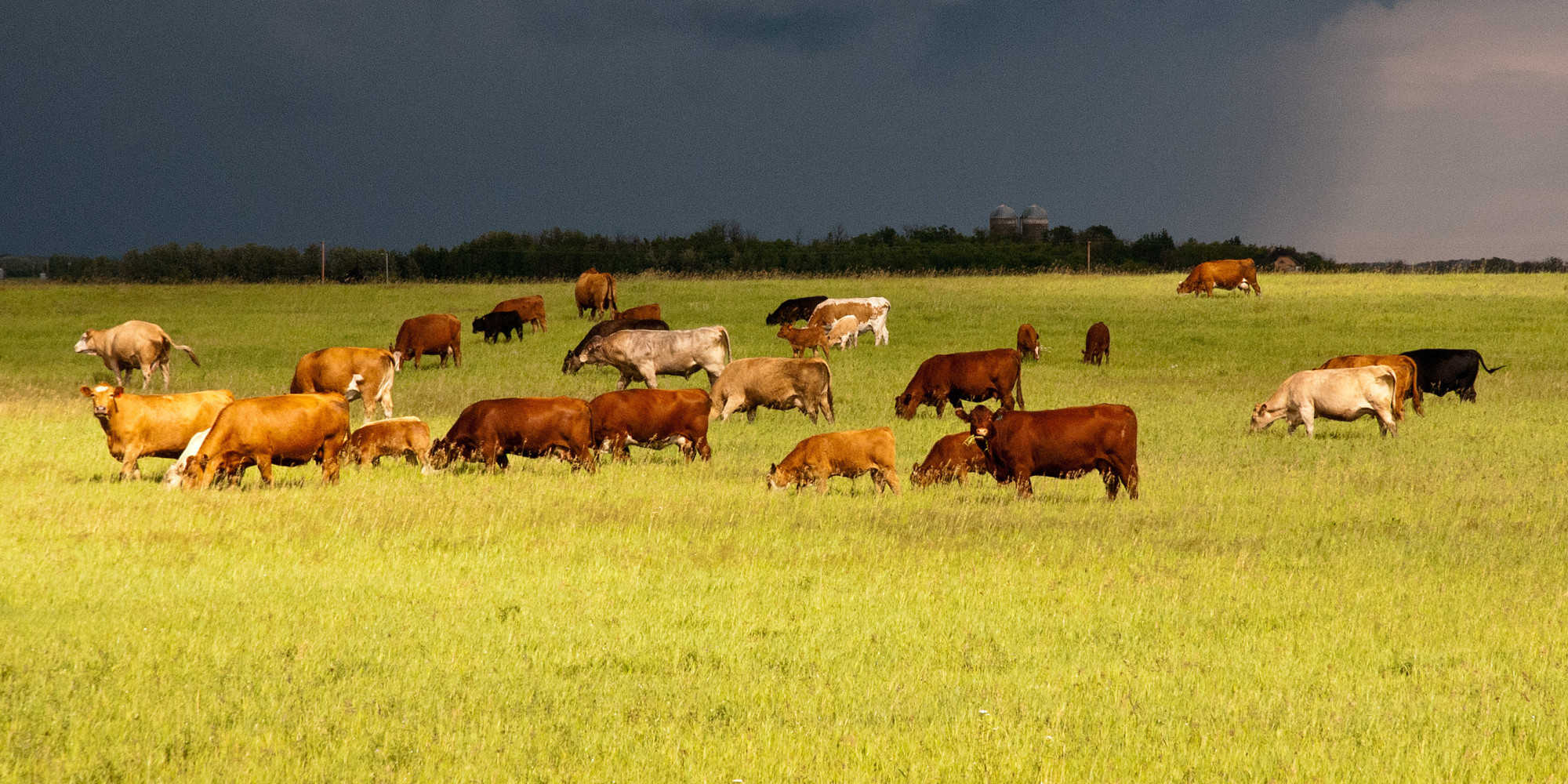 Fusarium graminearum is a serious cereal disease that has been spreading across Alberta.
Learn how to manage it by clickin on the link below!
http://www1.agric.gov.ab.ca/$department/deptdocs.nsf/all/agdex5210
To watch the informative Youtube video about Fusarium graminearum click here
_______________________________________________________________________